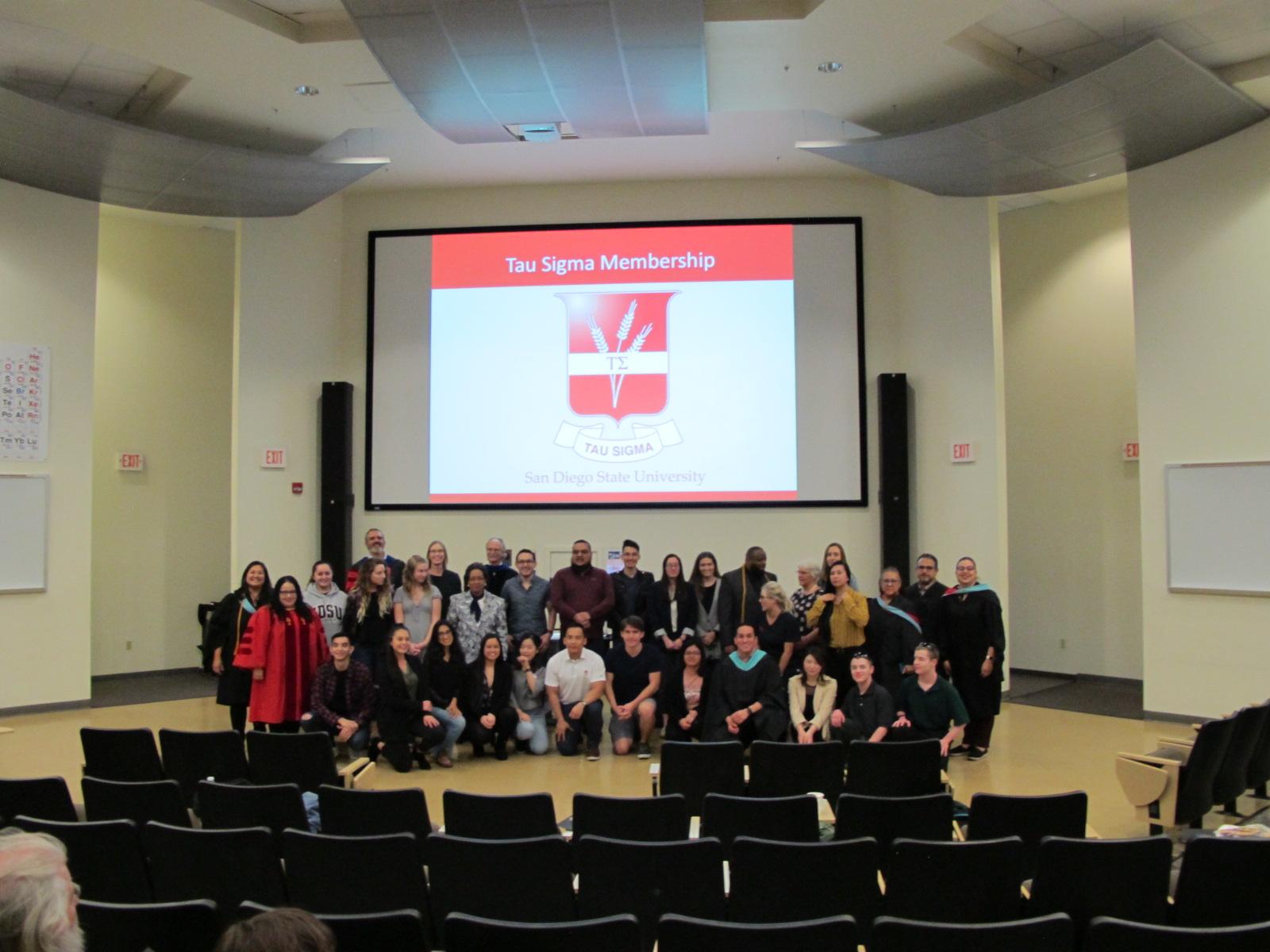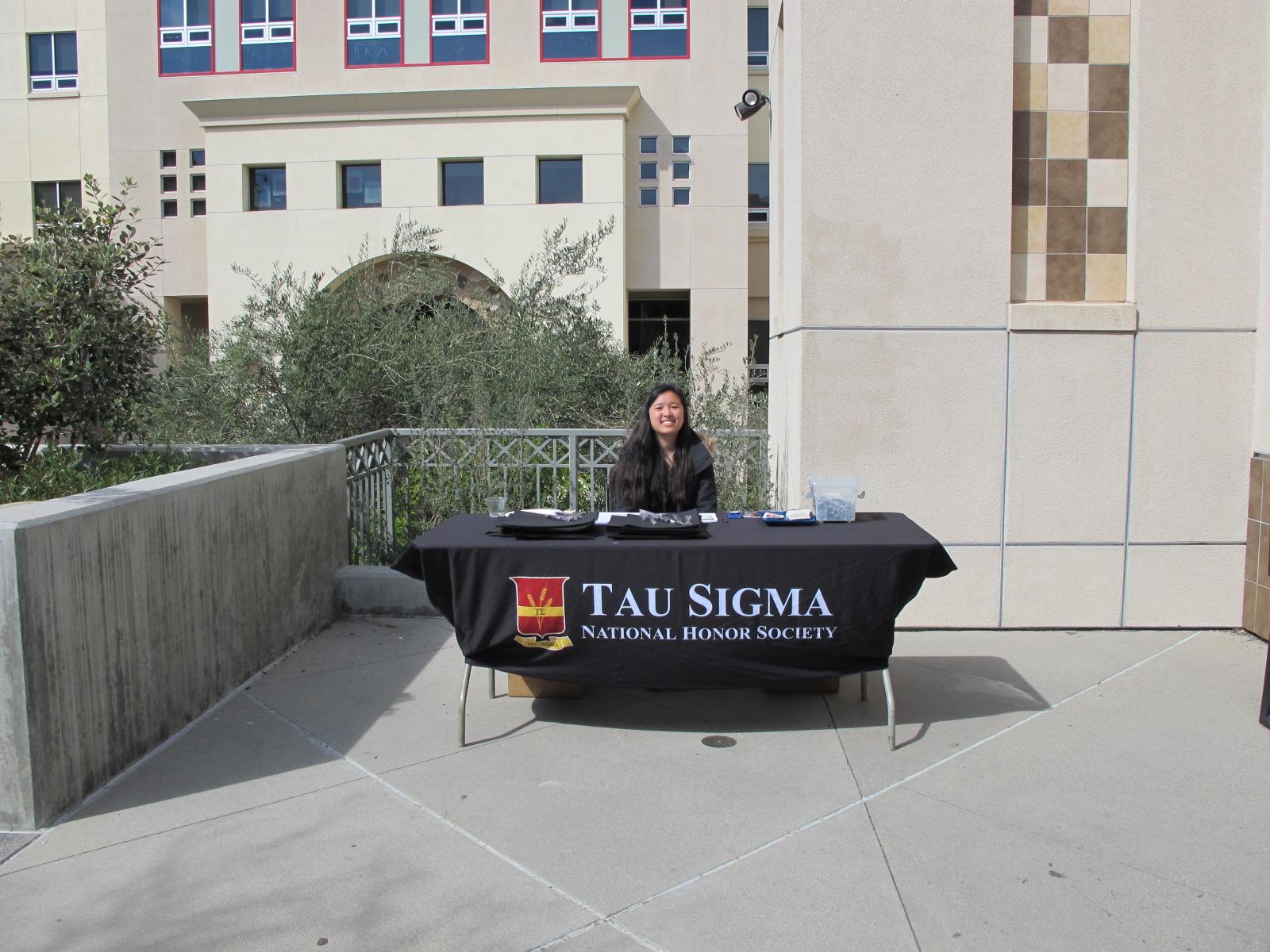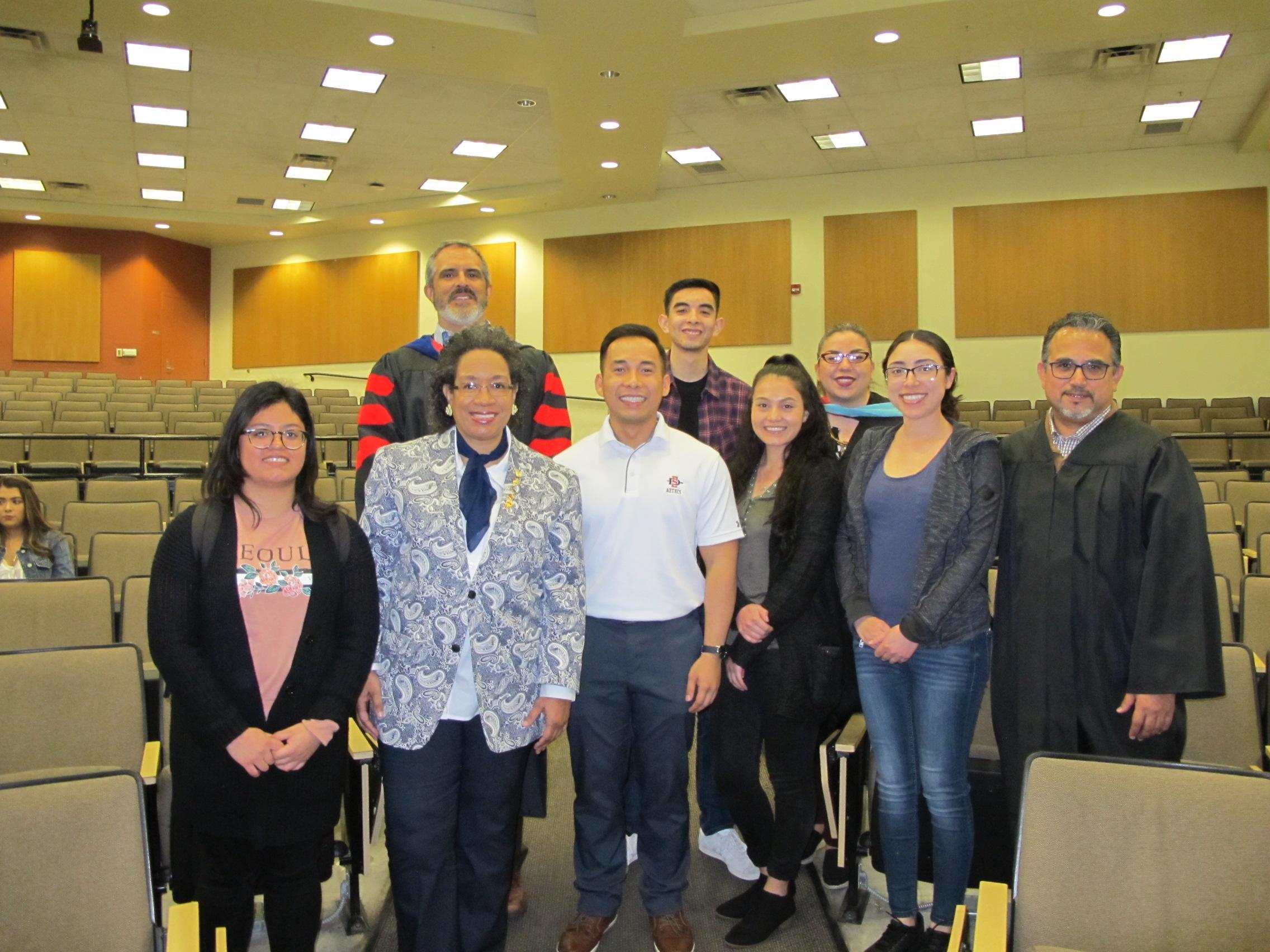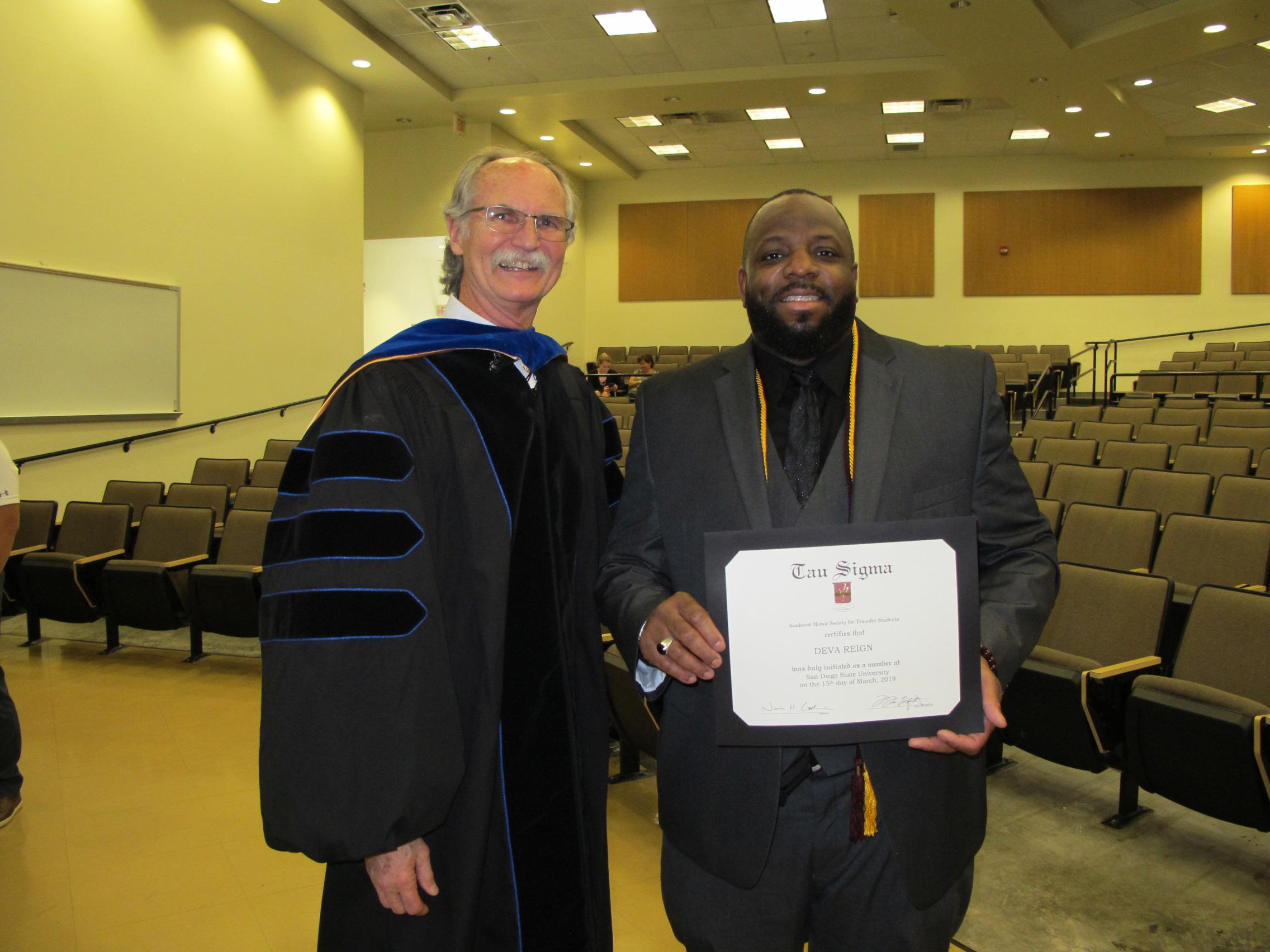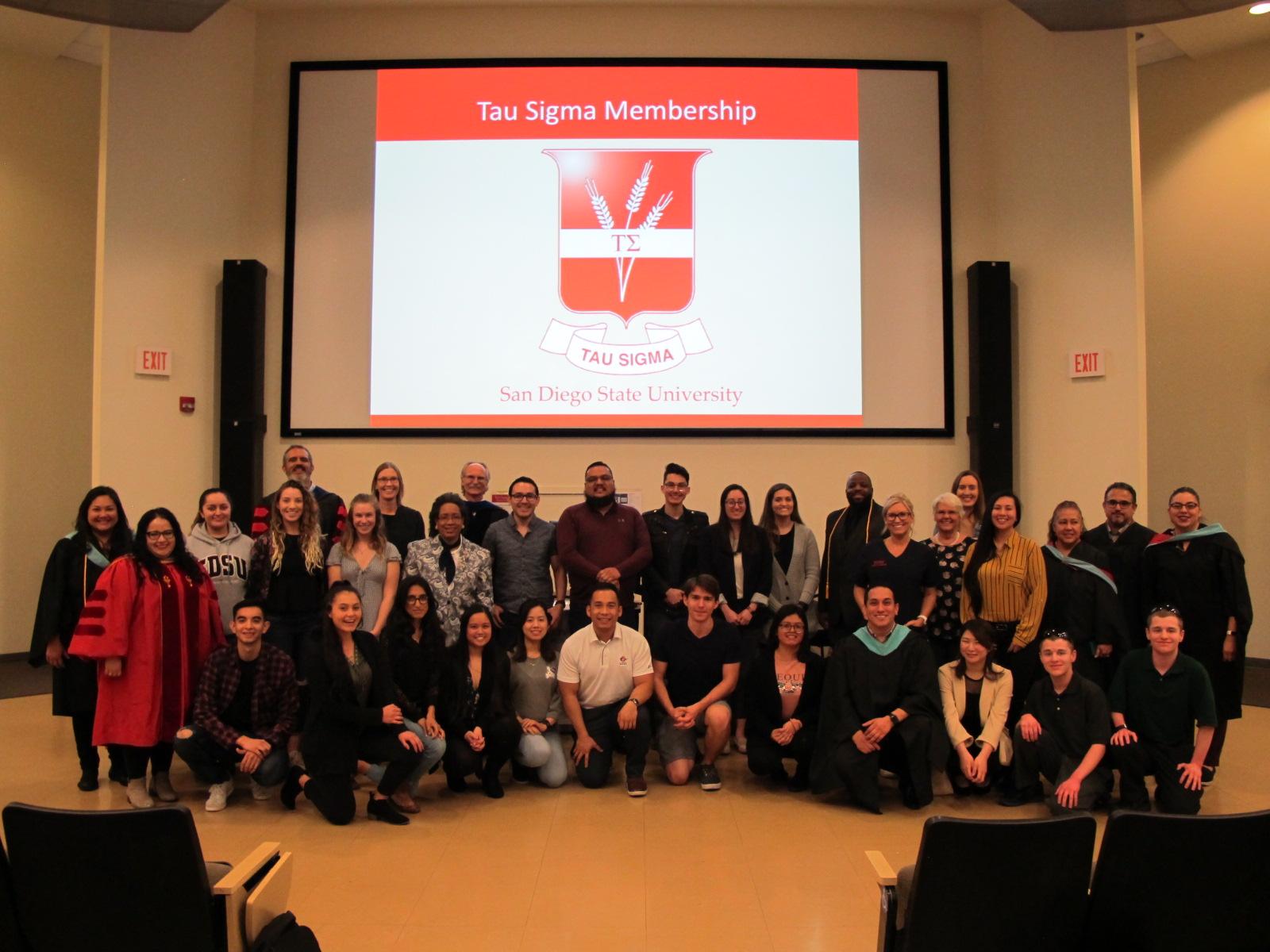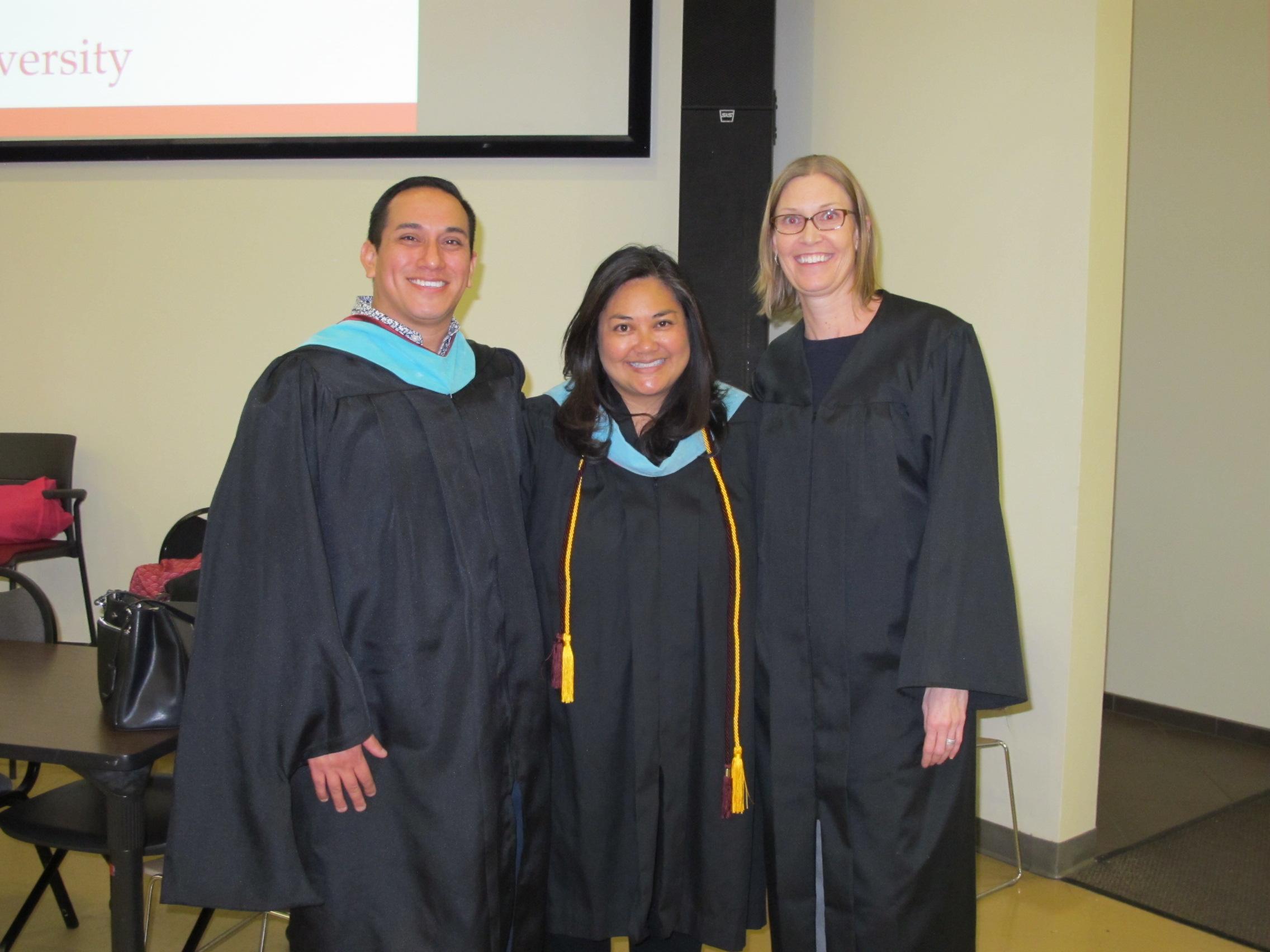 Announcements
New Tau Sigma Members
Due to the rigorous monitoring of the ongoing Coronavirus (COVID-19) pandemic, the Spring 2020 Tau Sigma Transfer Honors Society induction reception and ceremony is cancelled.
We regret that we are unable to host our annual Initiation/Induction ceremony this year to honor and celebrate your achievements in person with you and your families.
We congratulate you on your continued success and we look forward to connecting soon about future induction details.
Welcome to the Tau Sigma National Honor Society SDSU Chapter 184 – a national honor society designed exclusively for San Diego State University transfer students! Our mission is to "recognize and promote the academic excellence and involvement of transfers students." Tau Sigma provides its members opportunities to earn scholarships, attend leadership conferences, take leadership positions in the university, serve others at the university and in the community, all while developing friendships and becoming a more integral part of San Diego State University.
Congratulations to all transfer students and we look forward to meeting you!


Christina George, President, Tau Sigma Student Organization, Chapter 184
Michelle Lopez, Faculty Adviser