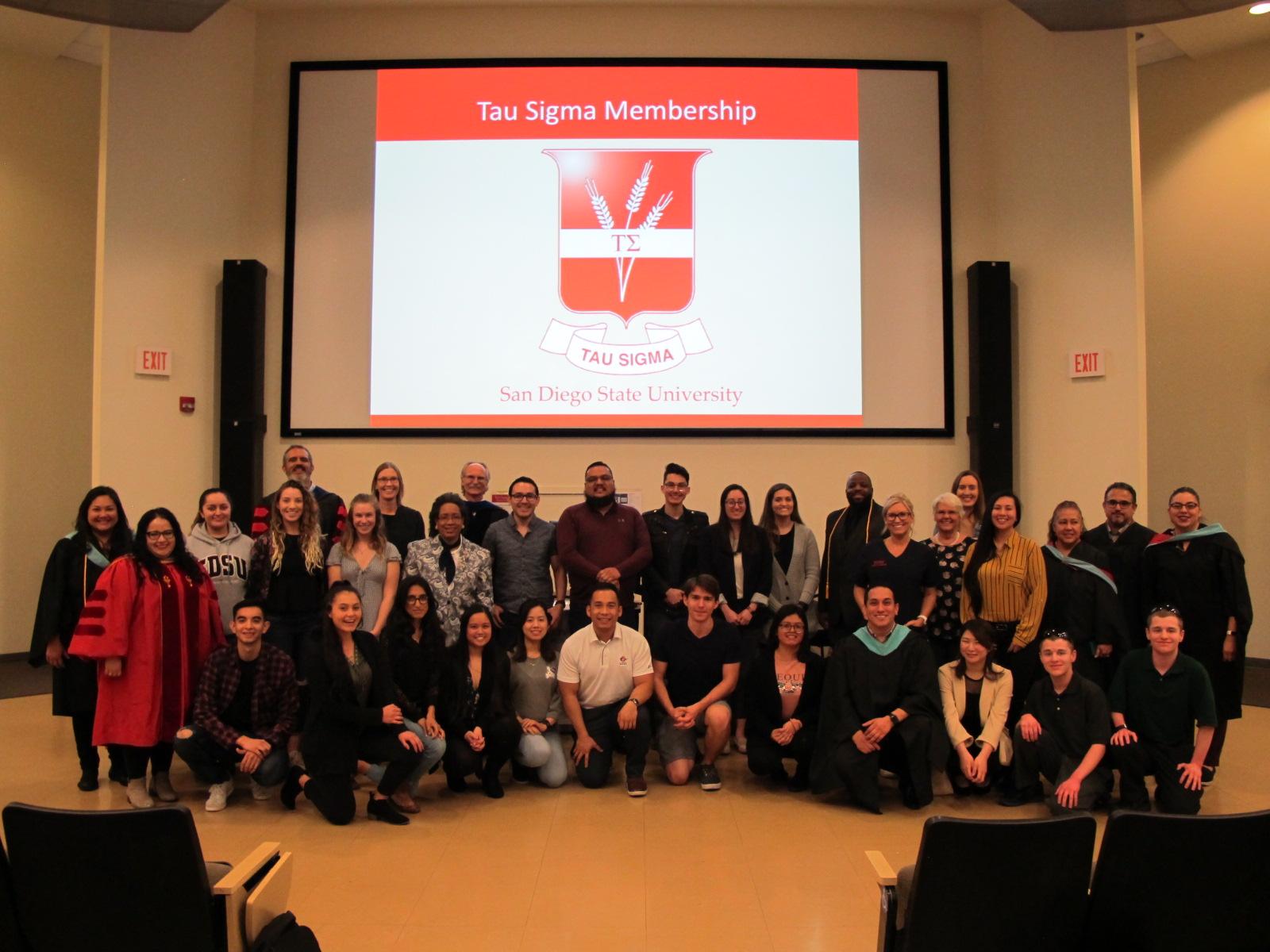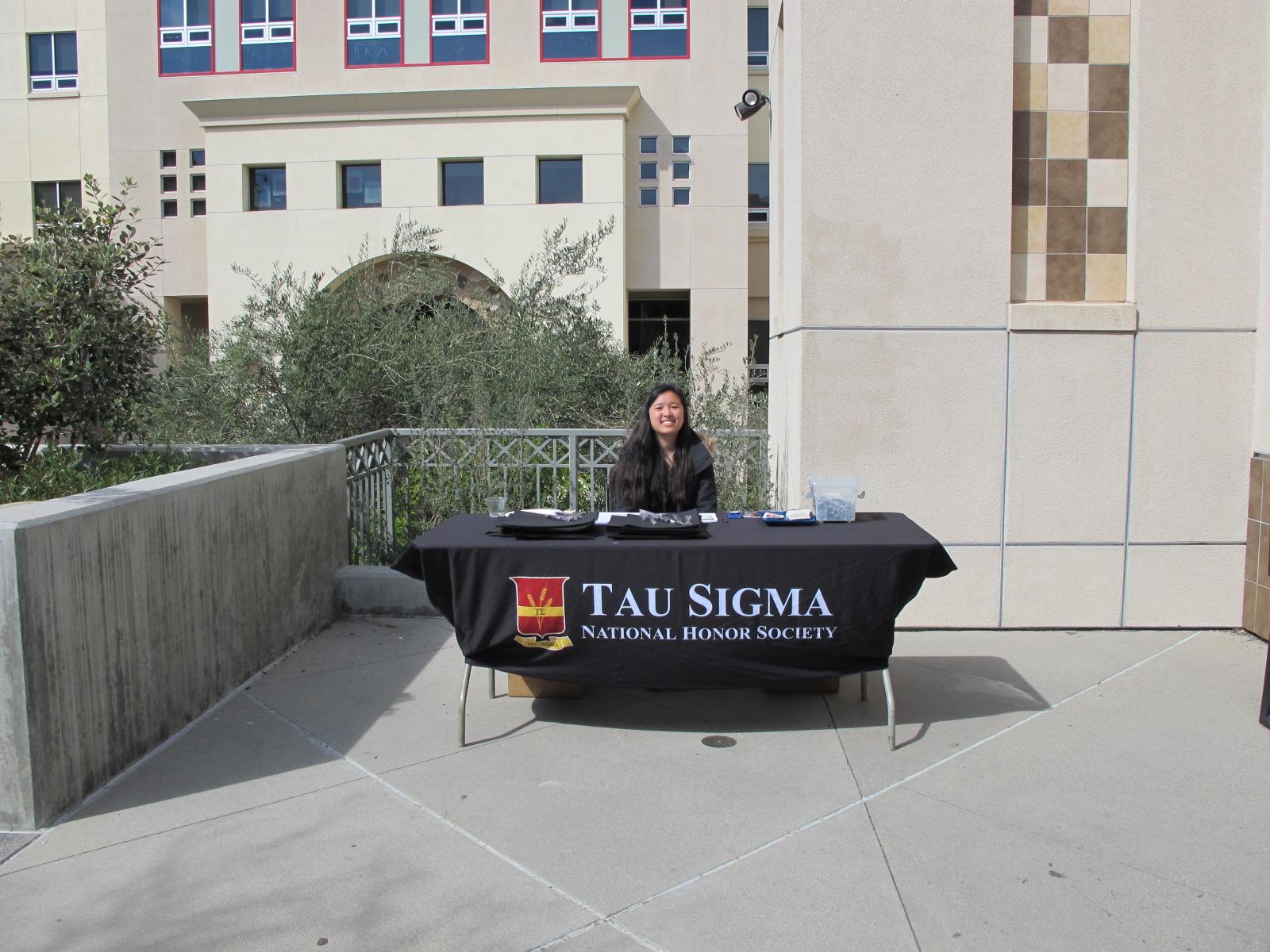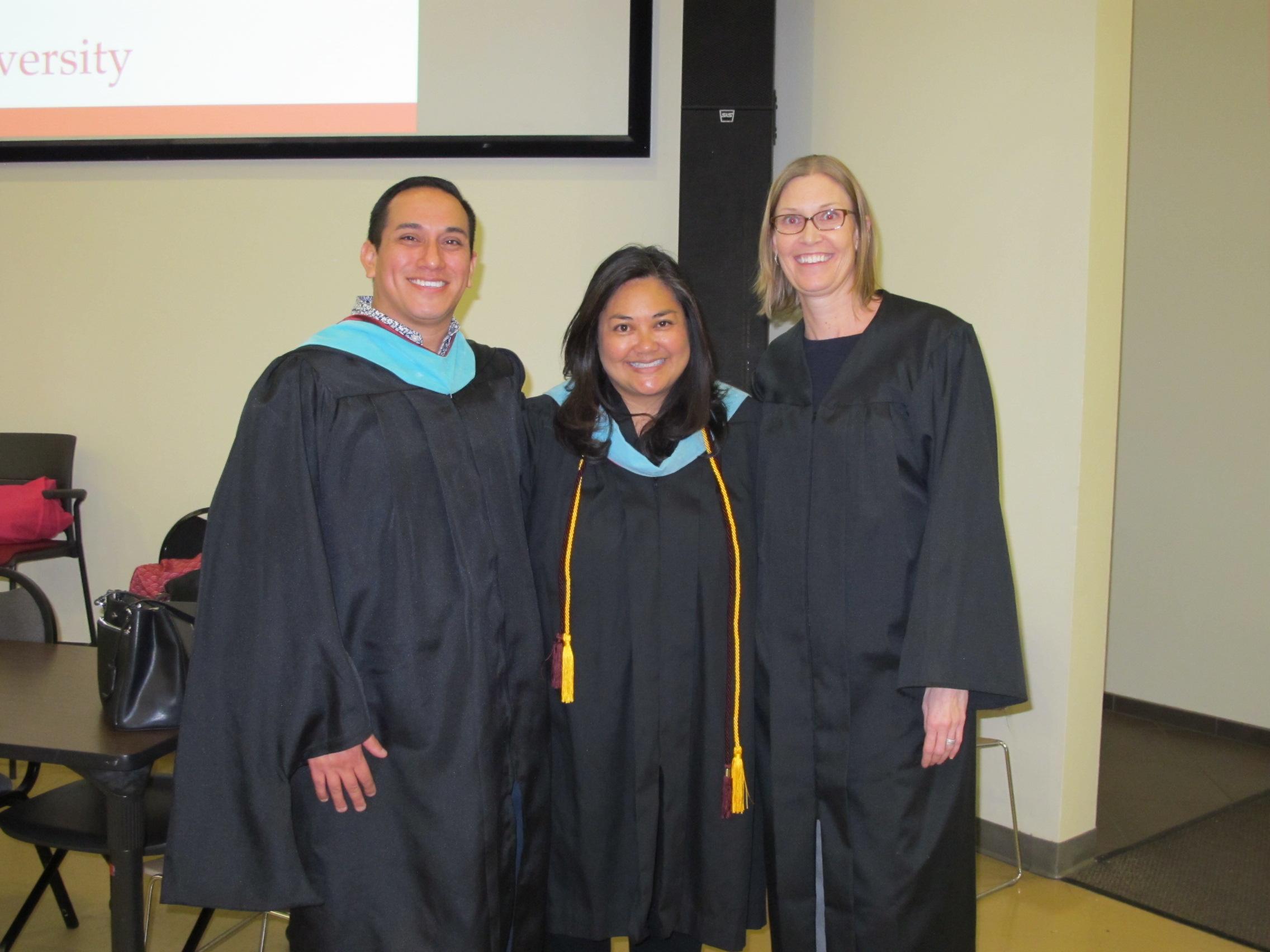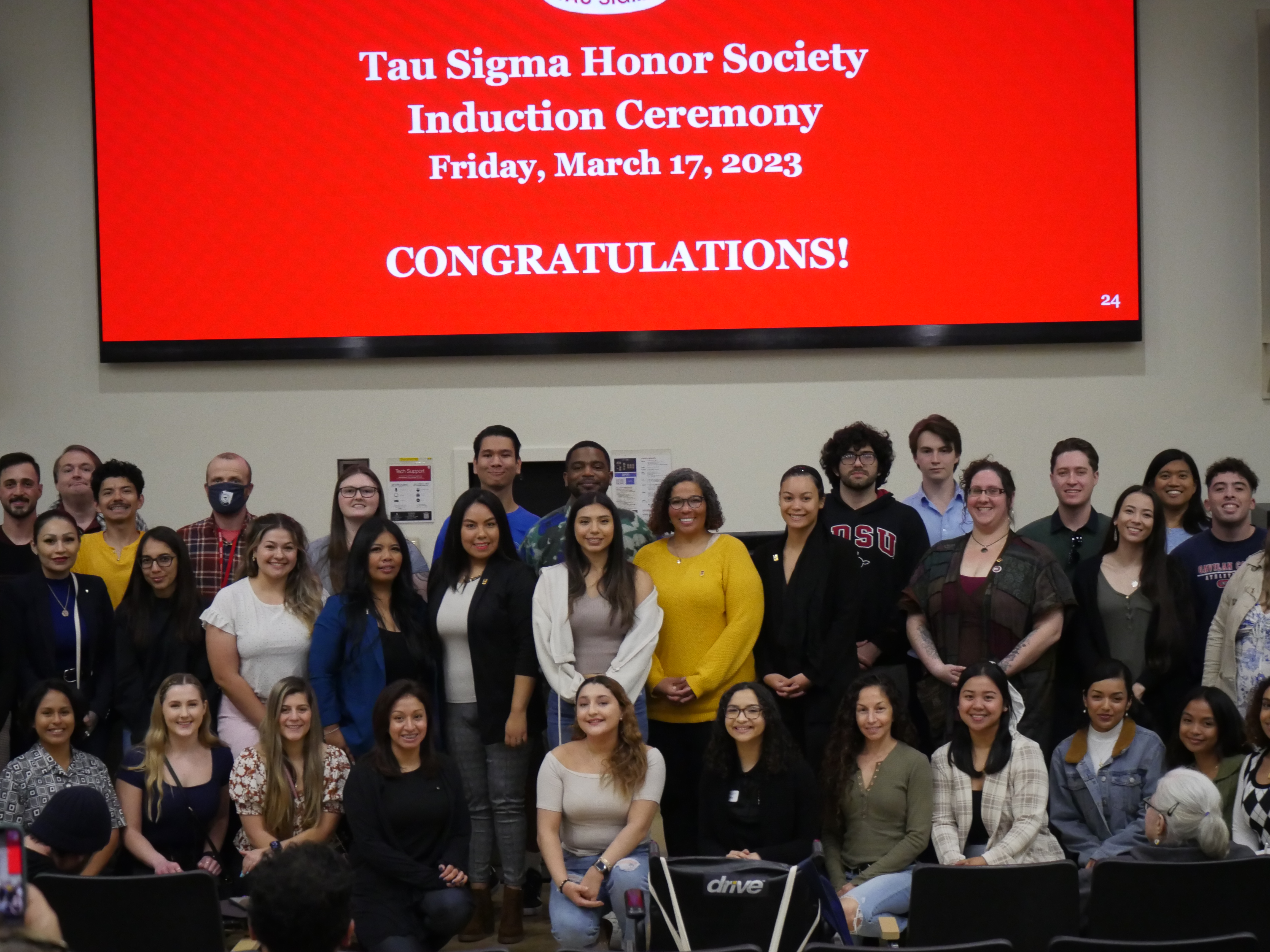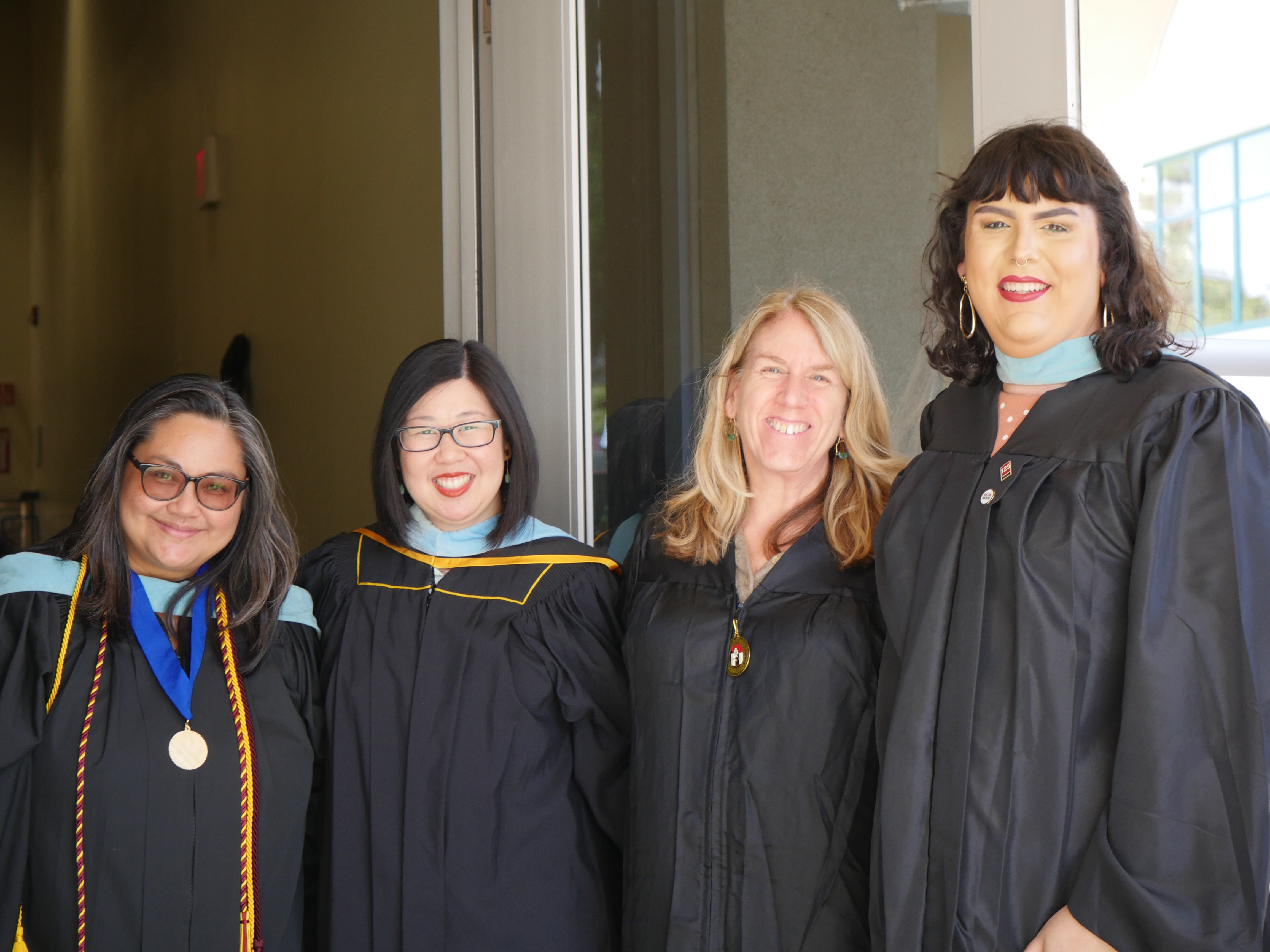 Announcements
Coming Soon: Spring 2024 Tau Sigma Eligible Students!
Email notifications from the National Tau Sigma Honor Society office will be sent to eligible students in Spring 2024. For more information please view our prospective member presentation
Are you a current or new Tau Sigma member interested in a Tau Sigma officer position?

Tau Sigma members with a minimum of one year remaining at SDSU who are interested in becoming a Tau Sigma officer for 2022-2023 year are encouraged to complete the Tau Sigma Officer Interest Form.

Questions? Email the Transfer Student Success at [email protected]
Welcome to the Tau Sigma National Honor Society SDSU Chapter 184 – a national honor society designed exclusively for San Diego State University transfer students! Our mission is to "recognize and promote the academic excellence and involvement of transfers students." Tau Sigma provides its members opportunities to earn scholarships, attend leadership conferences, take leadership positions in the university, serve others at the university and in the community, all while developing friendships and becoming a more integral part of San Diego State University.
New Fall 2023 transfer students interested in Tau Sigma? View the Tau Sigma prospective student member presentation above for more information
Congratulations to all transfer students and we look forward to meeting you!